About ROARK
---
Purpose
We Enrich the World
for People


with People
---
Mission

Become the top National Consulting and Executive Search Firm with a reputation of excellence in client service, culture, and philanthropy by 2030.
---
Core Values
WE ARE COMMITTED TO EXCELLENCE
We perform to our maximum capability to provide the highest quality of service to our clients. We are committed to continuous learning and improvement, searching for new and innovative ways to serve our clients, grow our company, and learn from each other.
We are passionate about building relationships that make a positive impact. We are empathetic, and care for Clients, Professionals, Strategic Partners, and Internal Staff. We deliver results with a servant's heart and focus on adding value to everyone we touch.
We do everything with integrity and honesty. We make business decisions focused on long-term results and do not sacrifice our values for short-term gains, even when no one is watching.
We win as a team or we learn as a team. We collaborate, support each other, and share responsibility to create win-win-win scenarios. We grow and adapt together and hold each other responsible to a standard of peak performance.
WE ARE AUTHENTIC, GRATEFUL, AND HUMBLE
We use good judgment and demonstrate respect and humility in all that we do.
We persevere and are resilient, even in the most challenging of situations. We are innovative, resourceful, and flexible in overcoming obstacles to deliver outstanding results.
We exercise extreme ownership over our actions and results to drive extraordinary stakeholder outcomes internally and externally. We don't blame others; we take responsibility for the outcomes of our actions or inaction.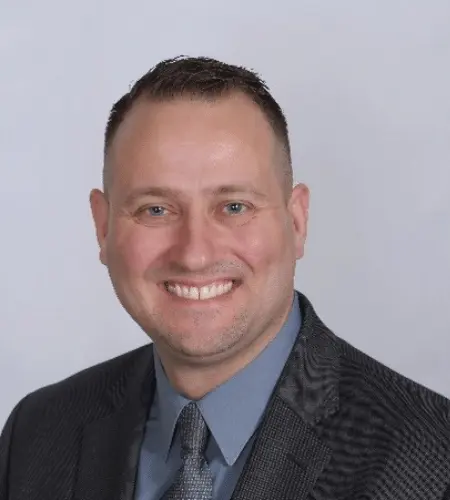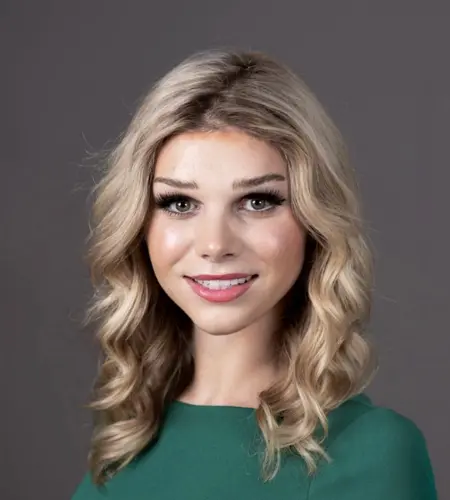 Keena Haynes
Executive Search Manager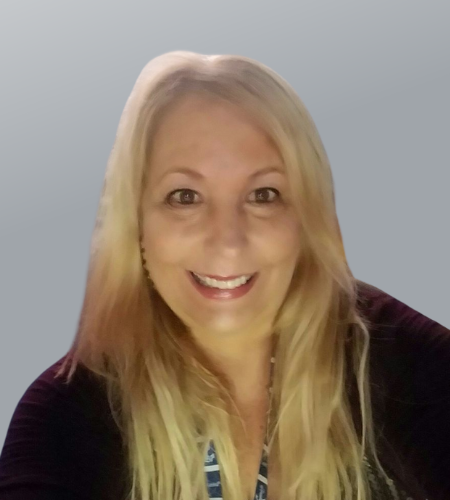 Arlene Griffin
Manager of Consulting Services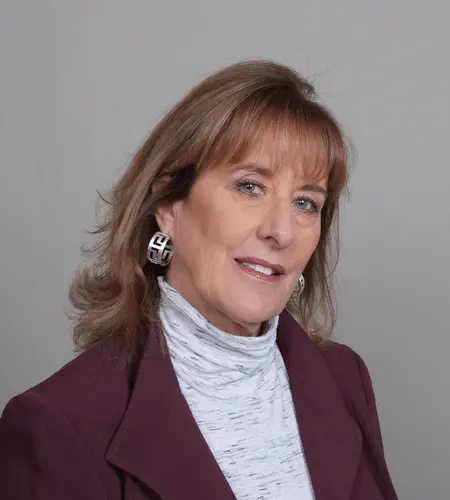 Jill Gomez
Business Development Manager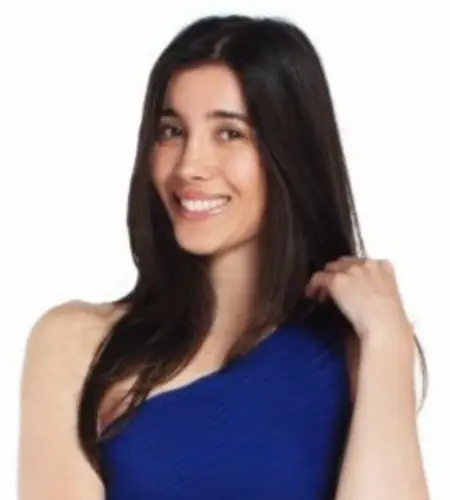 Ileana Chappel
Senior Executive Search Consultant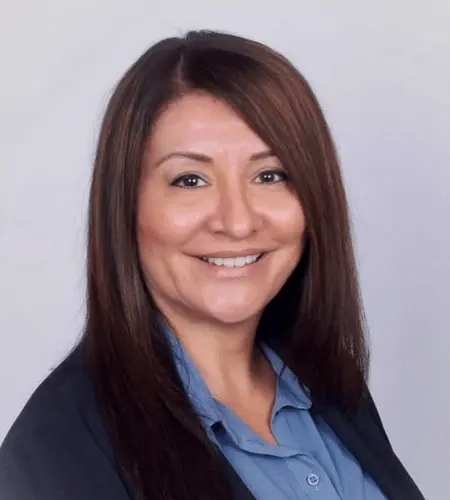 Mary Lou Acuna
Supervisor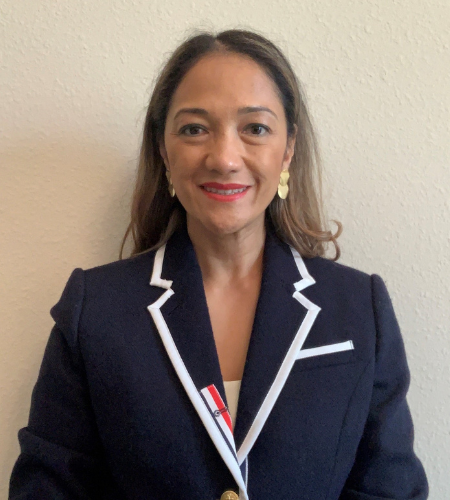 Natalia Gultom
Senior Consultant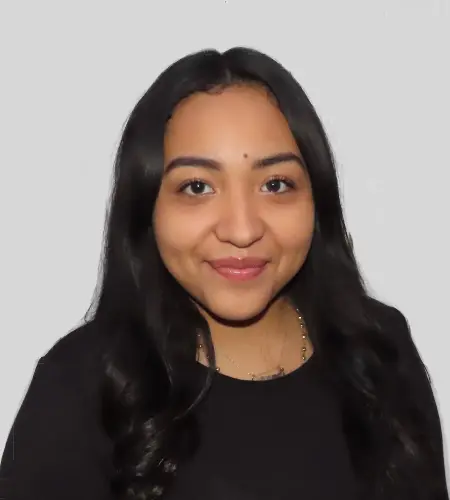 Esperanza Roman
Office Manager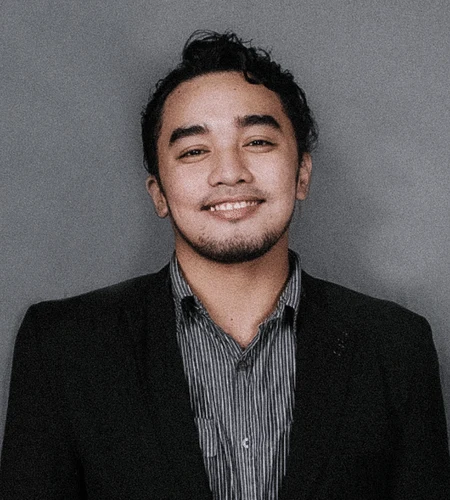 Rodrick Nuñez
Marketing Associate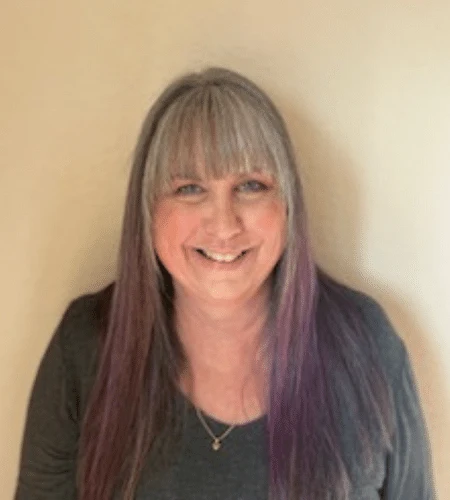 Ronda Pethick
Associate Consultant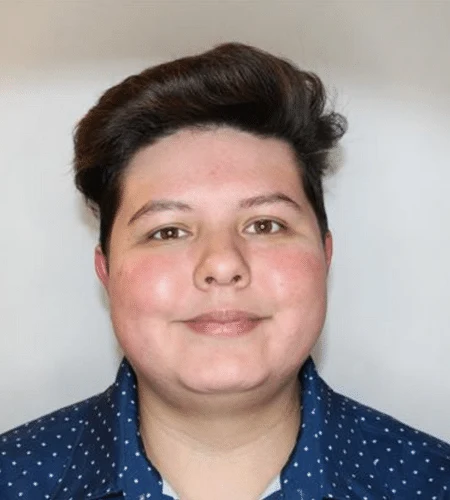 Sam Vallejo
Associate Consultant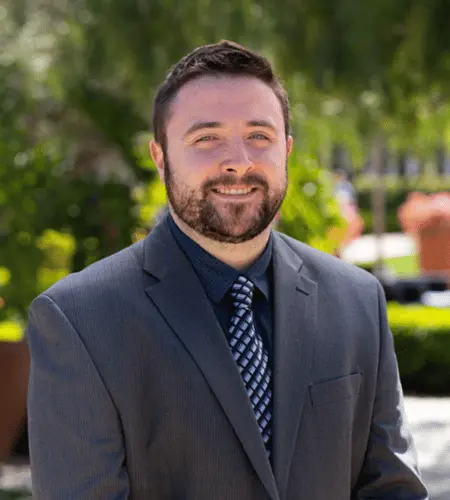 Tim Donoghue
Business Development Representative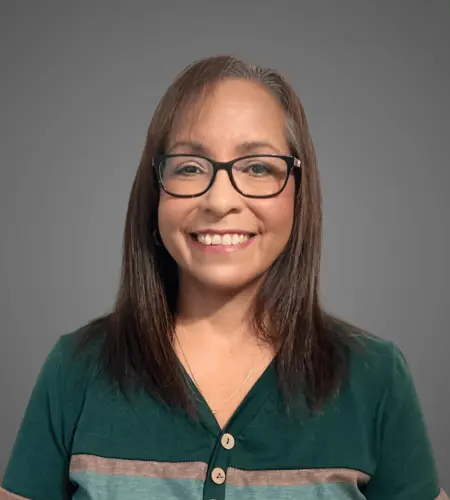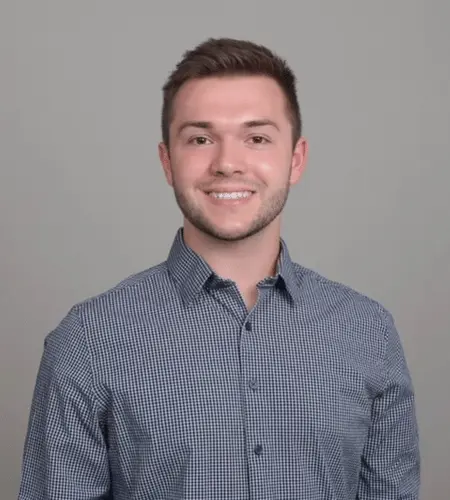 Austin Howe
Executive Search Recruiter
We work hard and play hard.
We take our company's purpose seriously and live by our core values. We also just enjoy each other's company and like to participate in local and team events, charitable giving and offer a scholarship for aspiring finance and accounting majors.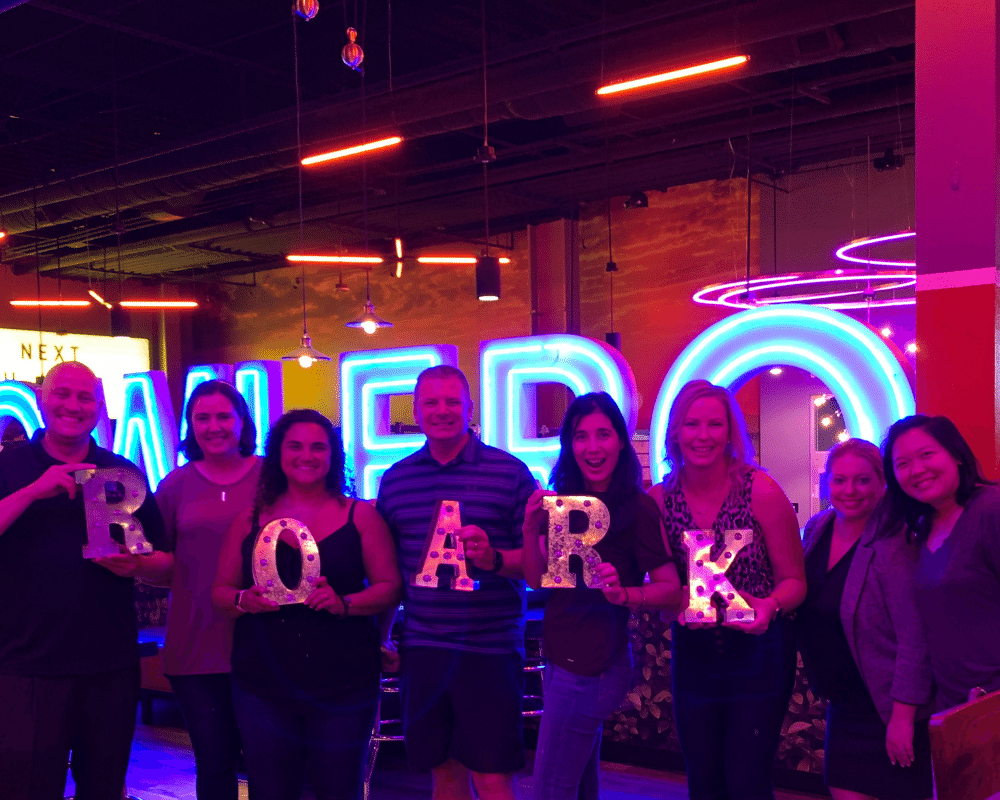 At ROARK, we love to blend the world of Business and Finance & Accounting.
When you need an expert to take the stress off your team and set up your company for success, ROARK's accounting and finance consultants get the job done. Whether it's CFO services, project-based help, outsourced finance & accounting, interim professionals, or executive placement, we take a consultative approach to everything we do. We deliver not only top-level personnel but expertise and resources that help companies develop and execute strategies that achieve their business goals.