Mergers & Acquisition Transaction Services.
ROARK's M&A transaction services make sure your merger or acquisition goes smoothly—and that everyone wins.
Don't let the biggest transaction your business will ever make fall apart.

DELICATE PROCESSES
The merger and acquisition process is delicate, and if not done correctly, it can sink a deal.

---

CHANGING VALUATIONS
Process delays, inaccurate projections or obstacles in due diligence can delay the transaction, cause deal fatigue, or lower valuations.

---
Celebrate a smooth merger or acquisition!

PROACTIVE PROCESSES
Ensure that all financial statements are in order, provide more accurate projections, and remove obstacles that delay the transaction and cause deal fatigue.
---

PROTECTING VALUATIONS
Use proactive financial strategies are designed to improve valuation and boost investor confidence.

---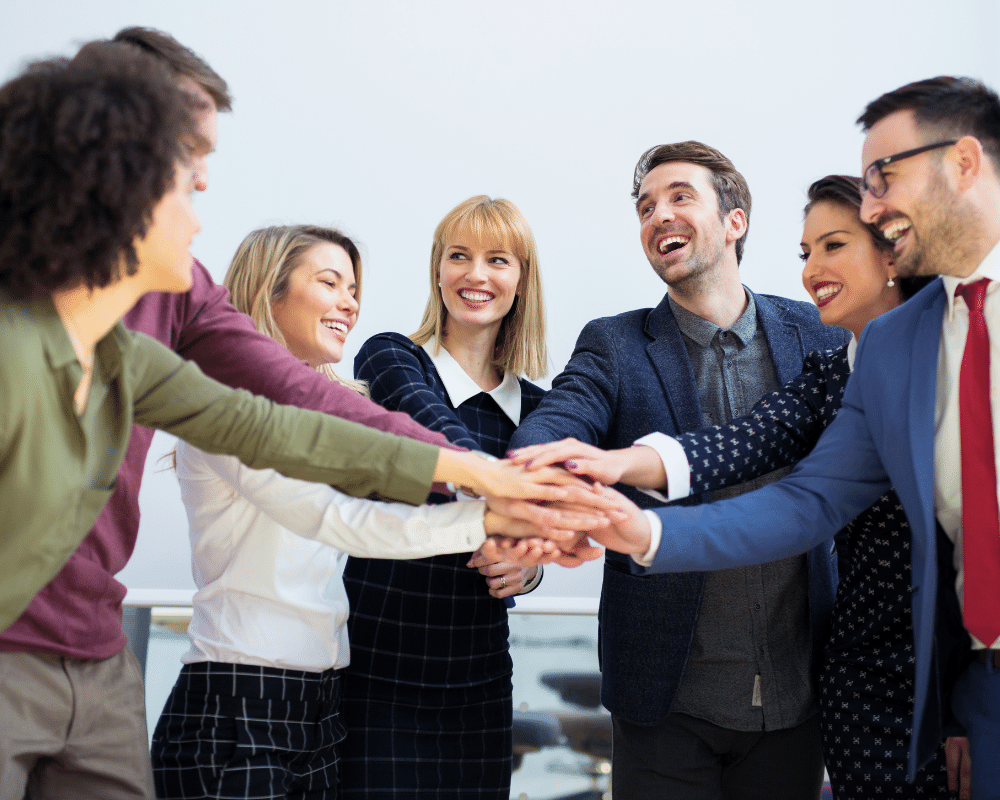 ROARK can help you close your next merger or acquisition.
Our consultants take the stress off of you by delivering guidance through the process and providing mission-critical information that makes the transaction a success and you the hero. Our team of consultants have MBAs and CPAs with M&A experience ranging from startups to the Fortune 500.
Whether you are buying or selling a business, you need a specialist.

SELL-SIDE M&A TRANSACTIONS
There's a lot of groundwork that must be done prior to a successful merger or acquisition on the sell side—groundwork that eats up your precious time. ROARK M&A experts provide comprehensive support services that help prepare your businesses' financials prior to a deal, including CPA-audited financial statements, quality of earnings audits (QOE), identifying add-backs, preparing projections, and due diligence checklists. Our team is part of your team, working side by side with you to ensure success.
---

BUY-SIDE M&A TRANSACTIONS
The process of buying a business requires similar groundwork as selling one, with slight nuances and additions. ROARK experts will help you complete a CPA audit, prepare projections, obtain financing, and manage the ERP system integration.

---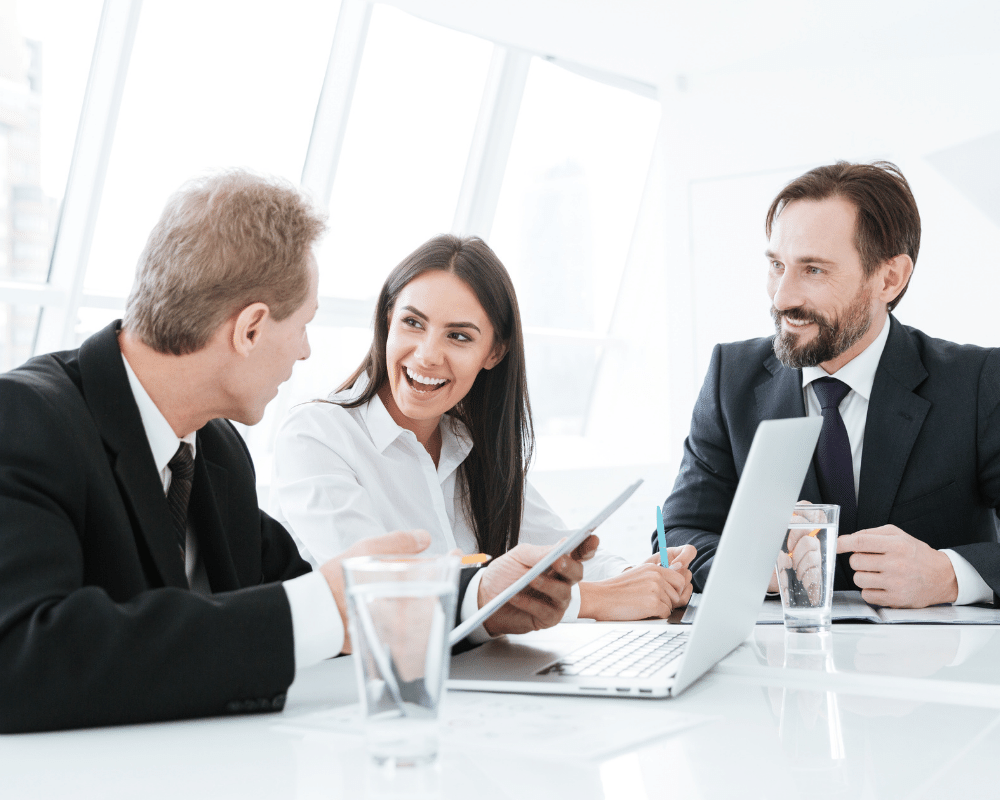 Getting started is easy with ROARK.
---
Step 1
Schedule a Consultation
Step 2
We Create a Customized Solution
Step 3
Sit Back and Relax While We Get To Work