Interim Professionals
Interim Financial Professionals who get the job done. Our interim financial professionals don't just fill seats—they solve problems.
Letting critical finance and accounting tasks drop when someone is out isn't an option.
DID A KEY PLAYER GO ON LEAVE?
Don't get stuck lacking continuity while your staff is on leave for medical, a recent birth, or any other reason.
---
NEED TO FILL IN A GAP WHILE IN-BETWEEN FULL-TIME HIRES?
Finding the right fit for an open leadership position can't be rushed. Turnover in a key leadership role is expensive and can have impacts that significant amounts of time.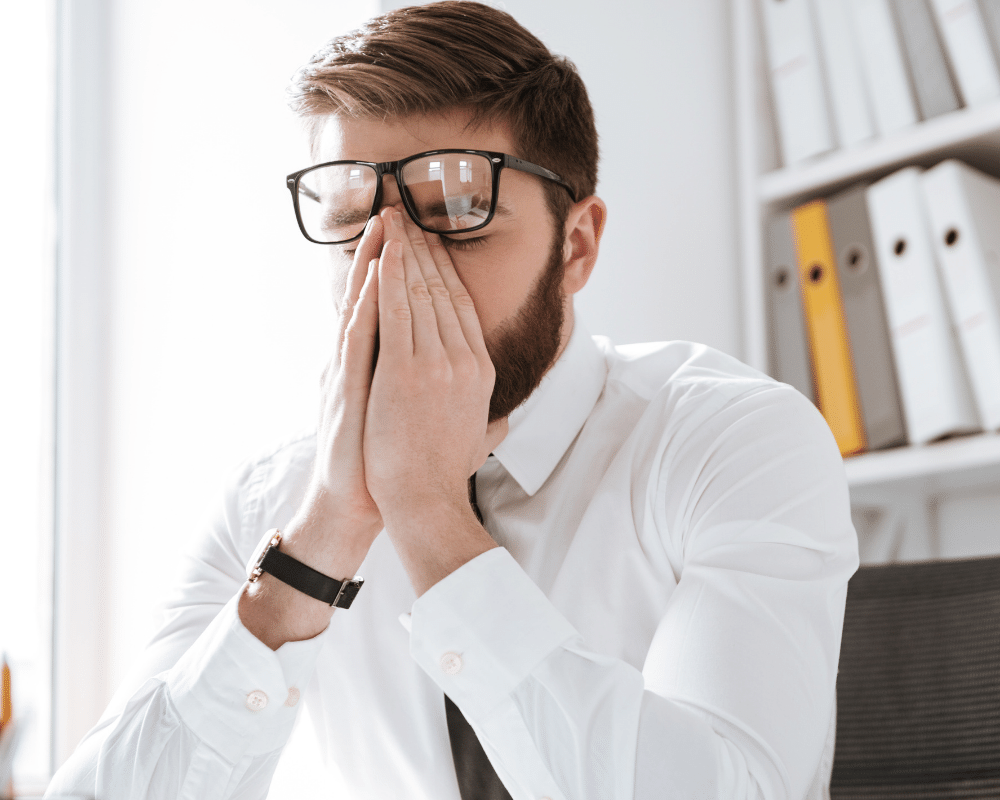 Temporary finance and accounting talent should be talented.
---
We believe that every placement of talent, no matter the duration, should help move your company forward—not just tread water until a full time replacement is found. Whether you're looking to fill in for staff on leave or cover a gap between permanent hires, ROARK's interim financial professionals get the job done.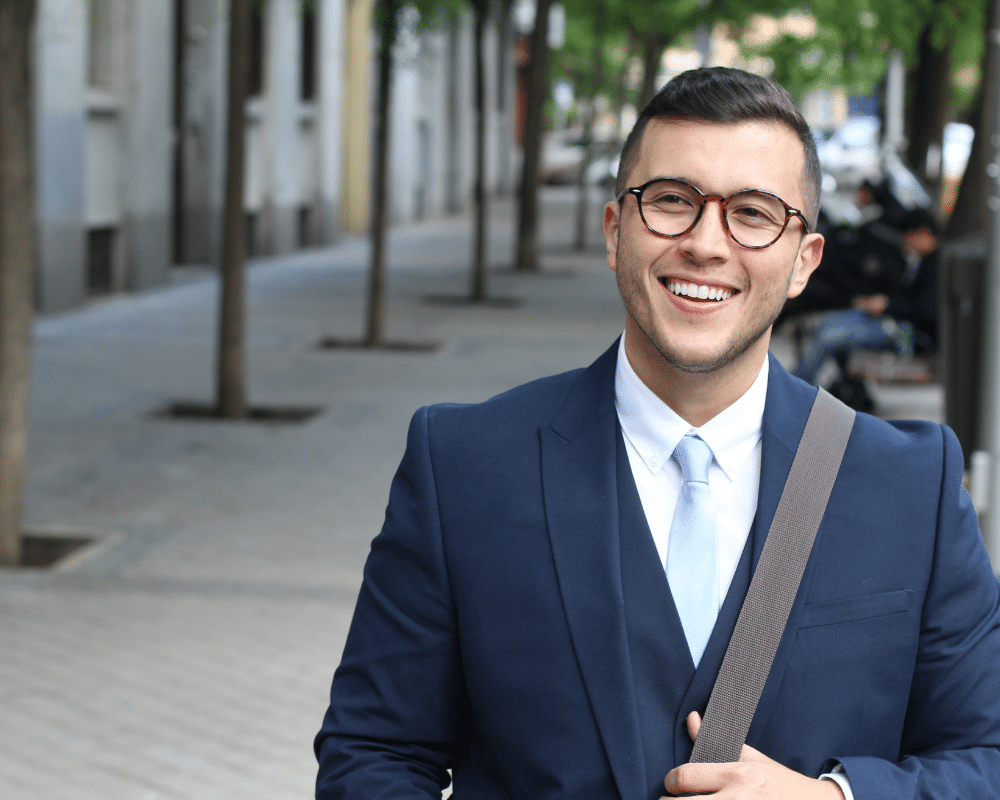 Take the pressure off the rest of the remaining team.
ROARK can help.
That's why we offer a full suite of finance & accounting solutions including interim professionals. At ROARK, we're a boutique finance and accounting consulting firm with CPAs and MBAs ready to assist business leaders. We've helped businesses from startups to the Fortune 500. You deserve a partner who can take the pressure off and help you grow your business.
It's easy to work with ROARK.
---
Step 1
Schedule a Consultation
Step 2
We Create a Customized Solution
Step 3
Sit Back and Relax While We Get To Work
At ROARK we know that you want to be a respected business leader that makes great money and enjoys life.
In order to do that, you need a business that maximizes profits while maintaining compliance.
The problem is you have a lack of timely insightful financial information and struggle meeting the requirements of 3rd parties like investors, banks and the IRS which can be stressful, frustrating and even scary at times. We believe you shouldn't have to worry all the time about accounting and finance. We understand you need someone who can take the pressure off and help you grow your business which is why we offer customized finance and accounting solutions provided by experienced CPAs and MBAs to assist your business whether you're leading a startup or a CFO at a Fortune 500.
Roark was an amazing tool for us to fill our staffing needs. They gave us focused direction to help us determine what level executive would be required. They were instrumental in the interview process and assessing each candidates value that they would bring to the firm as well as insuring that the candidate would fit well into the culture of our organization. The candidate provided will help us take the business to the next level as part of the management team for the future.
Finance & Accounting Professionals!
Download the comprehensive guide on total compensation for finance and accounting professionals in Southern California. In this guide, you'll get important information including:
2023 Salary Guide on 20+ positions

Bonus Compensation

Paid Time Off

Benefits & Perks

Equity Incentives

And much more....