CFO Services.
ROARK can help you find the right CFO or consulting services for your company's stage of growth.
Having the wrong type of CFO for your business' stage of growth can be disastrous.
Struggling to raise capital to continue to build out a product or scale?

Frustrated with wasted spend at a time when you need to fund growth?

Stumbling in a maze of complexity that comes with launching a public offering.

Worried that during a Merger or Acquisition that you might leave money on the table?

In bad times and need a specialist to bring you out on the other side decisively?
Each situation needs a different type of expertise by the CFO to be succesful.
Great CFO services set your business up for succcess.
Get the capital you need while achieving product-market fit and start scaling.

Save expenses by looking strategically at the business and fund other areas for growth.

Be prepared to launch you IPO knowing you have experience on your side.

Get the valuation you dreamed of in what may be the greatest single transaction in your life.

Use the playbook to restructure the business and reemerge from bankruptcy.
The right CFO can get you there.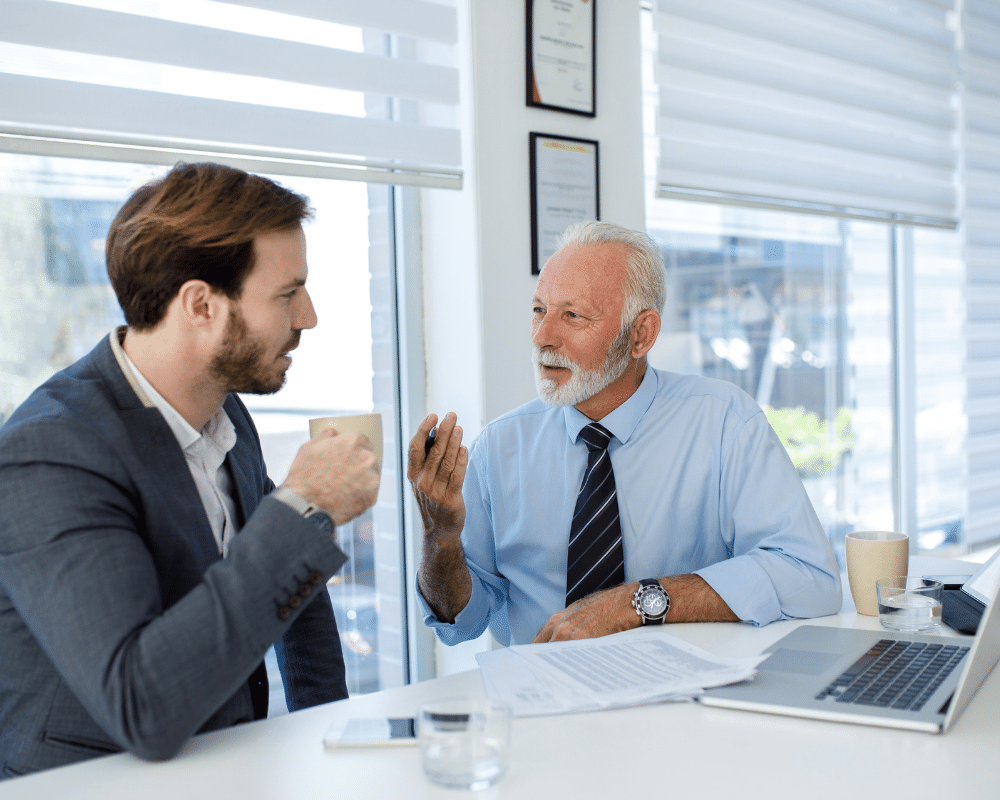 We get it. ROARK can help you get to your business goals.
That's why we offer a full suite of finance & accounting solutions including CFO Services. At ROARK, we're a boutique finance and accounting consulting firm with CPAs and MBAs ready to assist business leaders. We've helped businesses from startups to the Fortune 500. You deserve a partner who can take the pressure off and help you grow your business.
It's easy to work with ROARK.
STEP 1
Schedule a Consultation
STEP 2
We create a customized solution.
STEP 3
Sit back and relax while we get to work.
At ROARK we know that you want to be a respected business leader that makes great money and enjoys life.
In order to do that, you need a business that maximizes profits while maintaining compliance.
The problem is you have a lack of timely insightful financial information and struggle meeting the requirements of 3rd parties like investors, banks and the IRS which can be stressful, frustrating and even scary at times. We believe you shouldn't have to worry all the time about accounting and finance. We understand you need someone who can take the pressure off and help you grow your business which is why we offer customized finance and accounting solutions provided by experienced CPAs and MBAs to assist your business whether you're leading a startup or a CFO at a Fortune 500.
I have known Eric Roark for many years, and his experience, expertise, and people skills make him a valuable resource for all of his clients. He really invests time in getting to know his clients' needs and understands their strategies to ensure he provides the best Accounting and Finance consultants and candidates that make a great fit. What separates Eric from other CFO consulting and placement firms is that he will work night and day to track down the best candidates. They help streamline accounting departments through digital transformation knowledge. Every encounter with Eric will make you feel like he added some value to the problem you are experiencing and, in turn will leave you feeling like he is on your team to provide a solid solution. I have faith and confidence in Eric abilities to put his very best effort into all of his business relationships. You can count on Eric to help find the best person to head your accounting department!