Executive Search in Finance & Accounting
Looking for the Right Accounting and Finance Professionals? Look No Further.
LOSING KEY FINANCE & ACCOUNTING PEOPLE IS SCARY
Do you find yourself:

WORRIED ABOUT BUSINESS CONTINUITY.
Work is piling up and you need to continue to have internal and external reporting and financial information distributed and bills paid.
---
STRESSED OUT ABOUT A LONG HIRING PROCESS.
The process of identifying, qualifying, vetting, and ultimately hiring the right executive for your business is time-consuming.
---
UNSURE OF ASSESSING BOTH TECHNICAL SKILLS & CULTURAL FIT.
It's hard for people to really evaluate finance and accounting talent if they've never worked in finance and accounting.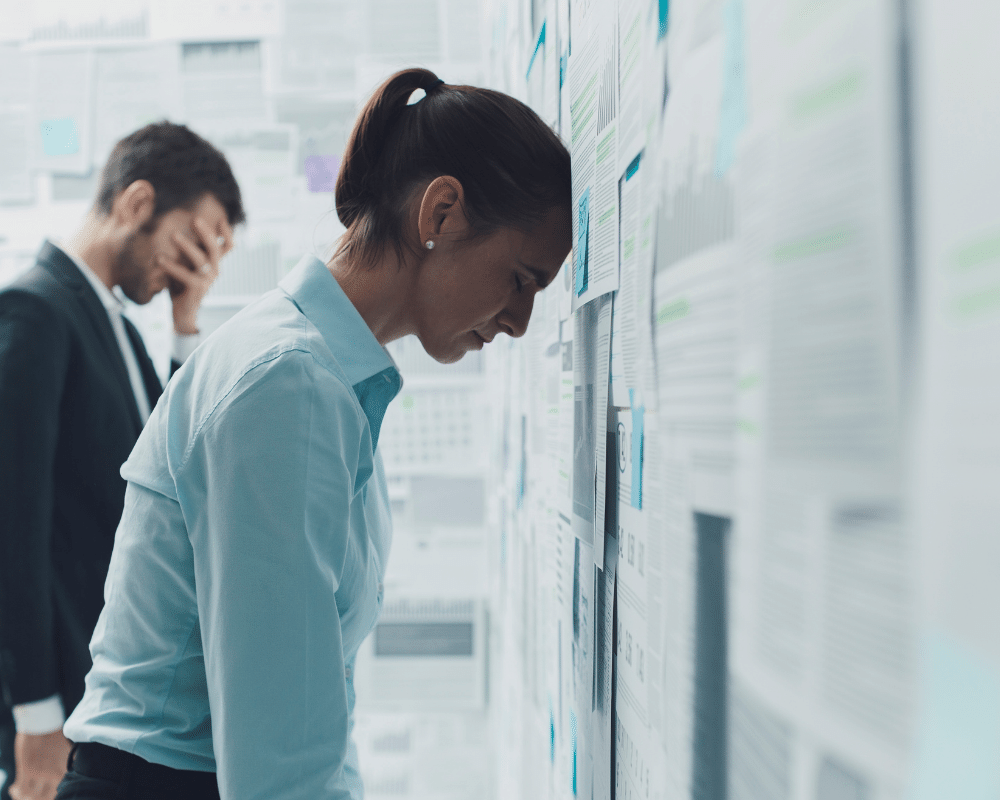 Find a partner that can take the burden of hiring the right finance and accounting professional off your plate.
We create a customized hiring plan to help you:
Keep your business running smoothly - even while you are hiring for key roles.

Move faster using an experienced team that specializes in finding finance & accounting talent.

Ensure candidates have the technical skills and are a cultural fit by using experts in finance & accounting to help screen talent and using a culture assessment to predict fit when the stakes are high.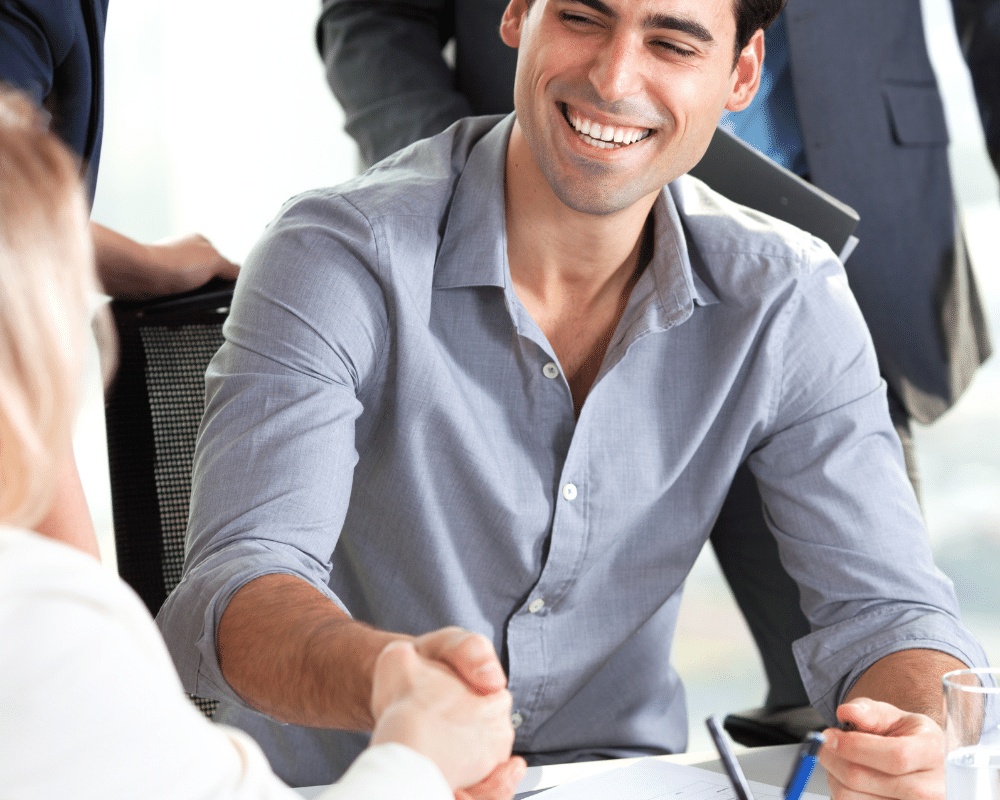 ROARK believes hiring should be simple for you.
Find the right fit.
When you need internal talent, we leverage our deep industry connections to bring you the RIGHT match - both skills and cultural - to ensure a good fit with your organization.
ROARK's accounting placement services take the burden of hiring the right accounting and finance professional off of your plate, with a low-risk, high-reward approach and the longest quality guarantees in the industry.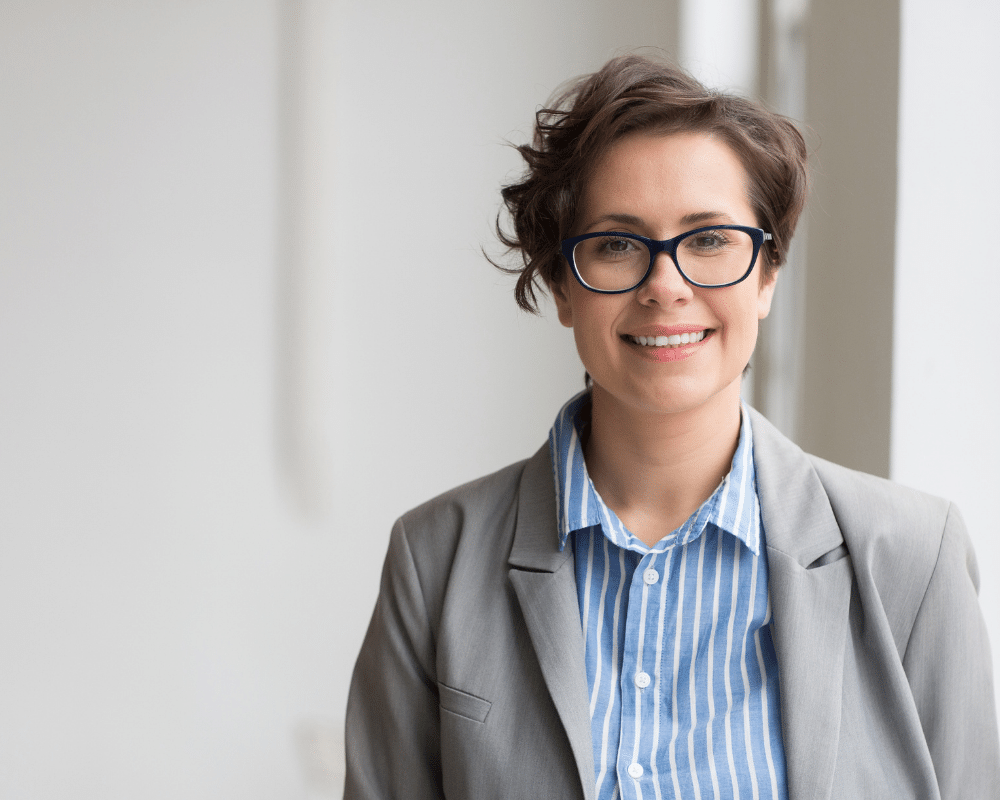 ROARK's Executive Contingency Search Practice.
While most firms charge a retainer for search services, our contingency service means you only incur a fee after you hire, and our extensive industry knowledge means you'll find the right person for the job. We eat, sleep, and breathe finance and accounting each and every day. And yes, we love it.
It's easy to work with ROARK.
---
STEP 1
Schedule a Consultation
STEP 2
We create a customized solution.
STEP 3
Sit back and relax while we get to work.
ROARK did a fantastic job finding a perfect Controller for our business. We have a great business but it's in an area that can be difficult to attract high-level talent to. Eric and his team worked very hard for a couple of months to scour not just the Los Angeles area but other areas in the country and ultimately came up with a candidate that exceeded our expectations and is doing a great job for us.
I have worked with ROARK for many years and find them to be effective because they spend time understanding their client's needs and, more importantly, trying to understand the culture fit. Recruiting in today's market is challenging but working with a trusted recruiter who is committed to finding the right candidate makes the search easier. I find ROARK to be very honest and committed to building a long-term relationship and enjoy working with ROARK recruiters.
Roark was an amazing tool for us to fill our staffing needs. They gave us focused direction to help us determine what level executive would be required. They were instrumental in the interview process and assessing each candidate's value that they would bring to the firm as well as ensuring that the candidate would fit well into the culture of our organization. The candidate provided will help us take the business to the next level as part of the management team for the future.
Get your 2023 Salary Guide for Finance & Accounting Professionals!
Download the guide on total compensation for finance and accounting professionals in Southern California. In this guide, you'll get important information including:
2023 Salary Guide on 20+ positions

Bonus Compensation

Paid Time Off

Benefits & Perks

Equity Incentives

And much more....