ROARK
Inland Empire
Finance + Accounting Consulting and Executive Recruiting Services in the Inland Empire Area.
Inland Empire Executive Recruiting in Finance & Accounting
Are you searching for a new finance or accounting professional in the Inland Empire region?
ROARK is the ideal location to discover top Inland Empire talent. We know how to find the best fit for your organization because we specialize in recruiting finance and accounting professionals.
Our approach is simple and quick — we can get you interviewing candidates within a few days of signing up with us. Our recruiters are also committed to finding the finest finance and accounting talent for your company, and we want to ensure you're getting the best person for your culture and objectives.
For any questions you may have, please contact us right away!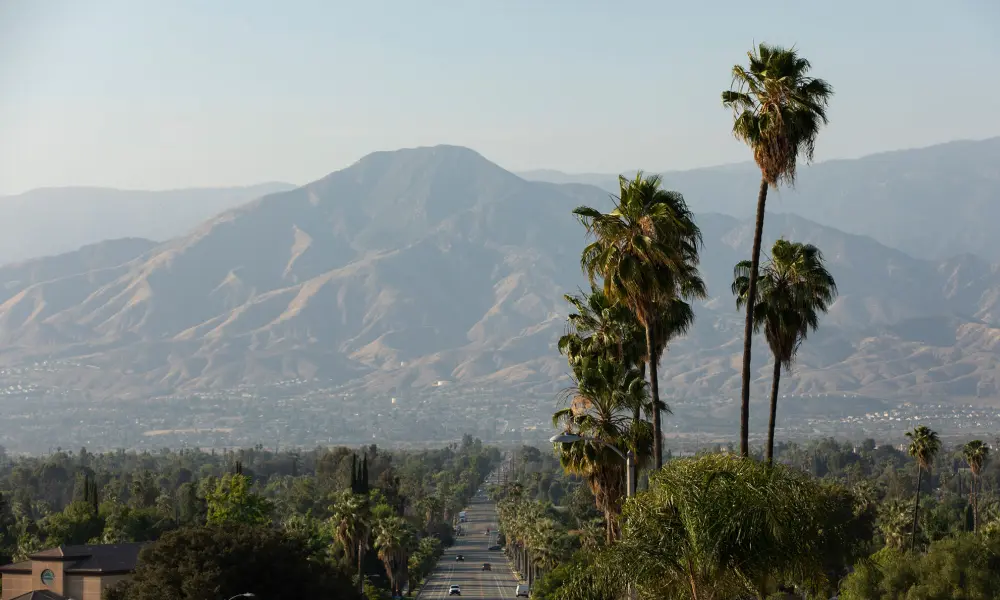 Outsourced Accounting Firm in the Inland Empire.
Small businesses are abundant in the Inland Empire. With so many startups and entrepreneurs, it's no surprise that there is a growing need for outsourced accounting services.
ROARK provides Finance & Accounting as a Service (FAaaS) to allow firms to outsource all or part of their finance and accounting departments.
With a team of CPAs and MBAs with extensive industry knowledge, we can provide better service to small companies. Outsourced accounting is more affordable than employing a staff of full-time employees, and it eliminates the trouble of turnover since you'll be working with an established business and not have a need for an internal team.
ROARK provides accounting services in the Inland Empire. So, if you're searching for an Outsourced Accounting solution in the Inland Empire, look no farther than ROARK!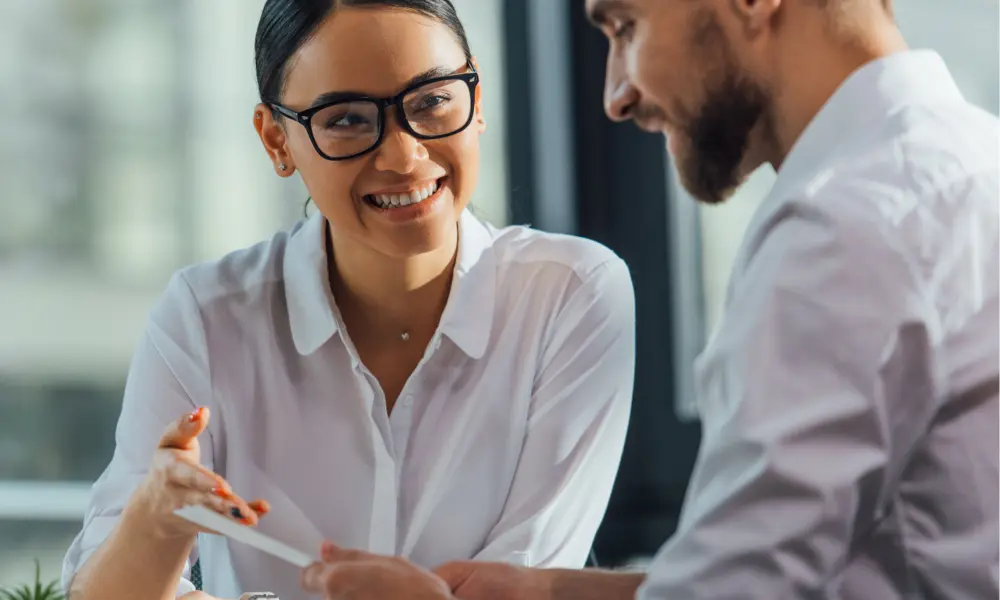 Inland Empire Finance & Accounting Solutions
The Inland Empire continues to see growth with an expanding economy. As a result, firms in the Inland Empire must be flexible and nimble to avoid falling behind.
We provide Inland Empire companies with a suite of finance and accounting services that can aid them in remaining on the leading edge. From consulting on ERP implementations to assistance with mergers and acquisitions, we have the knowledge and experience to help your company thrive.
In addition, our accounting consulting services can help ensure compliance with GAAP standards or even provide CFO Advisory Services. And for businesses in manufacturing or have research and development programs, our sales and use tax recovery and consulting services can provide much-needed relief.
ROARK can assist you with whatever financial or accounting requirements you have. Get in touch with us right now to discover more.