ROARK
Los Angeles
Finance + Accounting Consulting and Executive Recruiting Services in the Los Angeles Metro area.
Los Angeles Executive Recruiting in Finance & Accounting
Are you looking for a new finance or accounting professional in the Los Angeles area?

ROARK is the perfect place to find top talent in the Los Angeles area. We're experts in recruiting finance and accounting professionals, so we can help you find the best fit for your business.

Our process is simple and efficient – we can have you interviewing candidates within days of signing up with us. Plus, our team of recruiters are passionate about finding the best talent for your business. We want to make sure you find the perfect fit for your company culture and goals.

Contact us today to get started!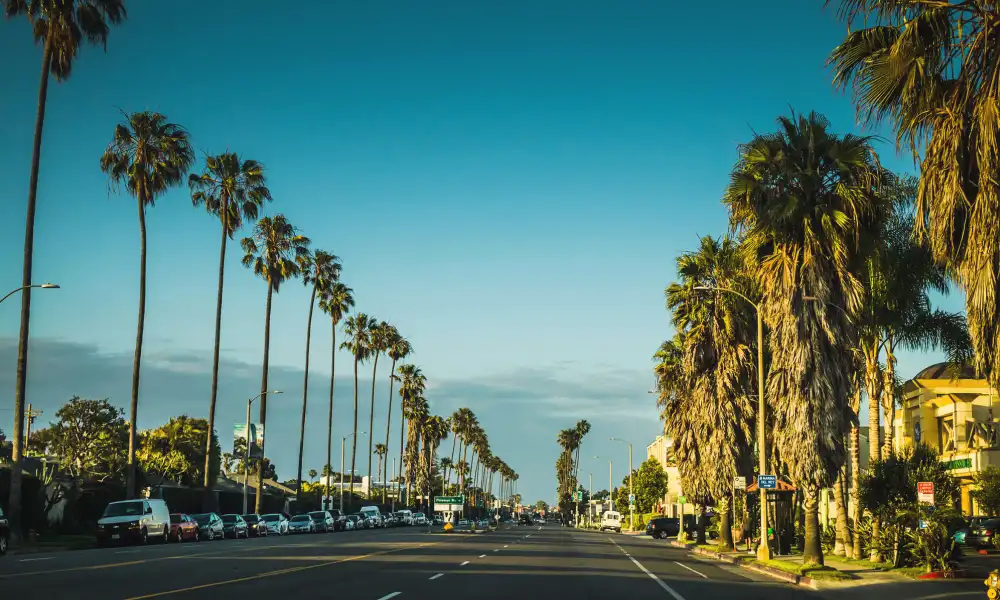 Outsourced Accounting Firm in Los Angeles.
Los Angeles is a hotbed for small businesses. With so many startups and entrepreneurs, it's no wonder that there is a growing demand for outsourced accounting services.
At ROARK, we offer Finance & Accounting as a Service (FAaaS) to allow businesses to outsource all or part of their Finance & Accounting department.
With our Los Angeles outsourced accounting service, small business owners can get better service from a team of CPAs and MBAs with deep industry expertise. Outsourced Accounting is more affordable than hiring a team of full-time employees, and it eliminates the hassle of turnover since you'll be getting the services of an established firm.
So if you're looking for an Outsourced Accounting solution in Los Angeles, look no further than ROARK!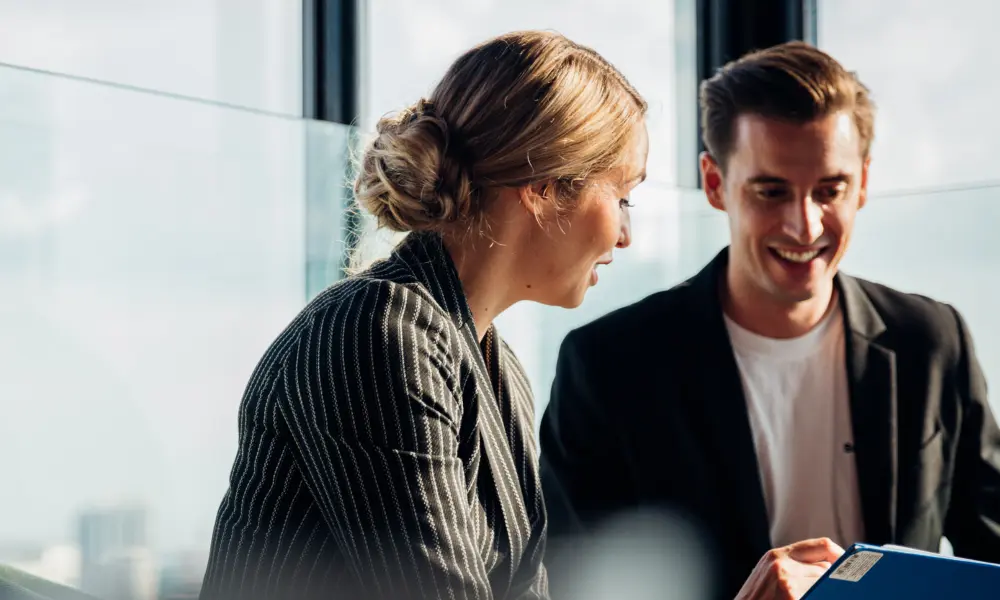 Los Angeles Finance & Accounting Solutions
Los Angeles is a thriving metropolis with a diverse and ever-changing economy. As a result, businesses in Los Angeles need to be adaptable and nimble in order to stay ahead of the competition.
At ROARK, we offer Los Angeles businesses a suite of finance and accounting solutions that can help them to stay on the cutting edge. From CFO advisory services to assistance with mergers and acquisitions, we have the expertise and experience to help your business succeed.
In addition, our accounting consulting services can help ensure compliance with GAAP standards and assist with ERP implementations. And for businesses struggling with sales and use tax, our recovery and consulting services can provide much-needed relief.
Whatever your finance or accounting needs may be, ROARK is here to help. Contact us today to learn more.